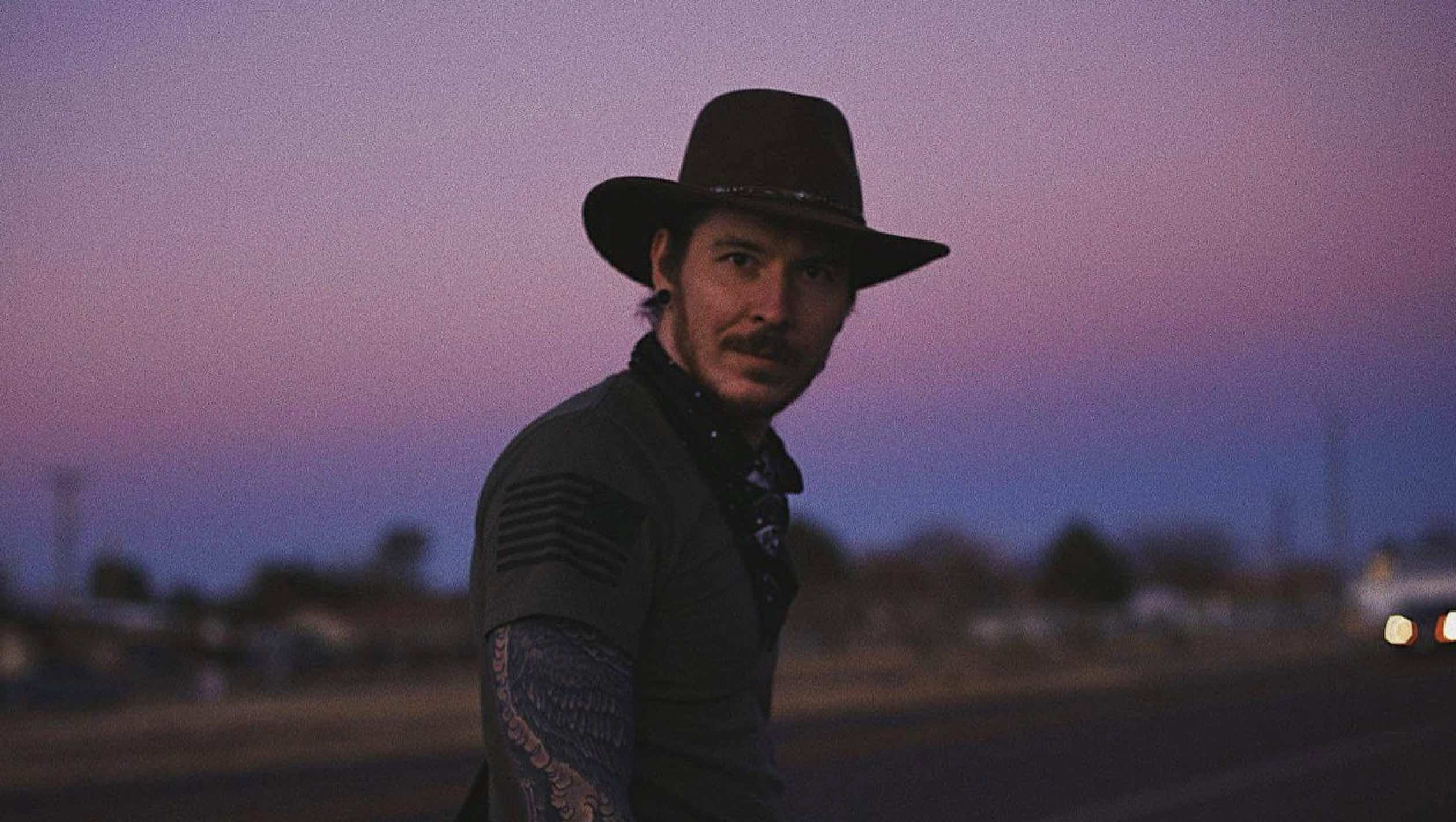 About Me
Hi! I am Aaron Abrams, a software engineer currently working at Meta.
My first experience with engineering was through basic HTML and CSS, and I built my first website in 2004. Later, I shifted towards doing more work with JavaScript. Over time, I found myself moving further and further away from FrontEnd development and closer to backend and systems programming every year.
Although I do not have a CS degree, I am obsessed with computer science. I got most of my knowledge by watching YouTube videos, taking online courses, and traversing Wikipedia graphs.
Most of my career has been spent specializing in testing frameworks and infrastructure. Currently, I am working on building graph analysis infrastructure to track and reduce code size for web and mobile apps.
I have spent a large portion of my life playing music, whether working with other bands or producing my own.
My wife and I also had a small video production company where we filmed music videos and live sessions for various bands and musicians.
Projects
Music
Filming